Subaru and Toyota to recall 400,000 vehicles for stalling or losing power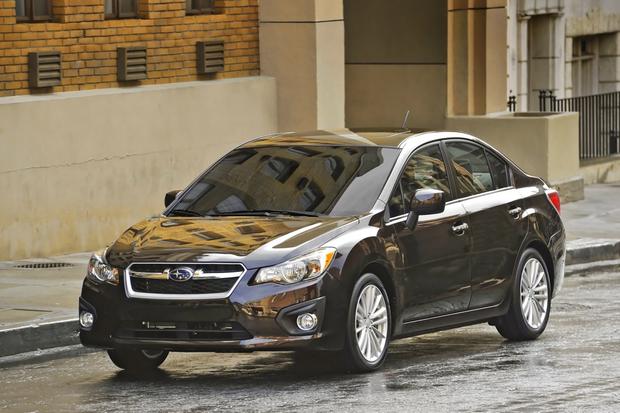 Subaru and Toyota will start notifying vehicle owners in November and December about a recall that affects the following models: the 2012 to 2014 Subaru Impreza, the 2013 Subaru XV Crosstrek, the 2013 Subaru BRZ, and Toyota's Scion FR-S.
The reason for the recall is due to potentially faulty valve springs in the four-cylinder engines in these vehicles. The springs could crack or fracture, leading to an engine failure.
While they say the risk of this is extremely low, these vehicles are being recalled "...out of an abundance of caution".
Of the 400,000 vehicles affected globally, just over 165,000 of them were sold in the U.S.
Vehicle owners will be able to have their vehicles repaired free of charge at their respective dealerships.
Read more:
Subaru and Toyota to Recall 165,000 Vehicles for Engine Issues
See if your vehicle is affected:
safercar.gov/vin
---